Posted by Bridget on Aug 17th 2020
The plant-based or vegan diet has picked up a lot of steam over the past couple of years. Most people have also started to acknowledge the importance of consuming enough protein while on a plant-based diet. Consuming protein supplements, like shakes and bars, can be a healthy, convenient way for vegans or vegetarians to increase daily protein. And fortunately the options have gotten a lot better tasting over the years. Whether you practice a vegan lifestyle, whey protein doesn't agree with you, or you choose to diversify your protein sources, we believe that everyone can find plant based options to enjoy. Here are our top 4 vegan proteins and top 4 vegan bars that we've tried at Eddie's (and we've tried a LOT!).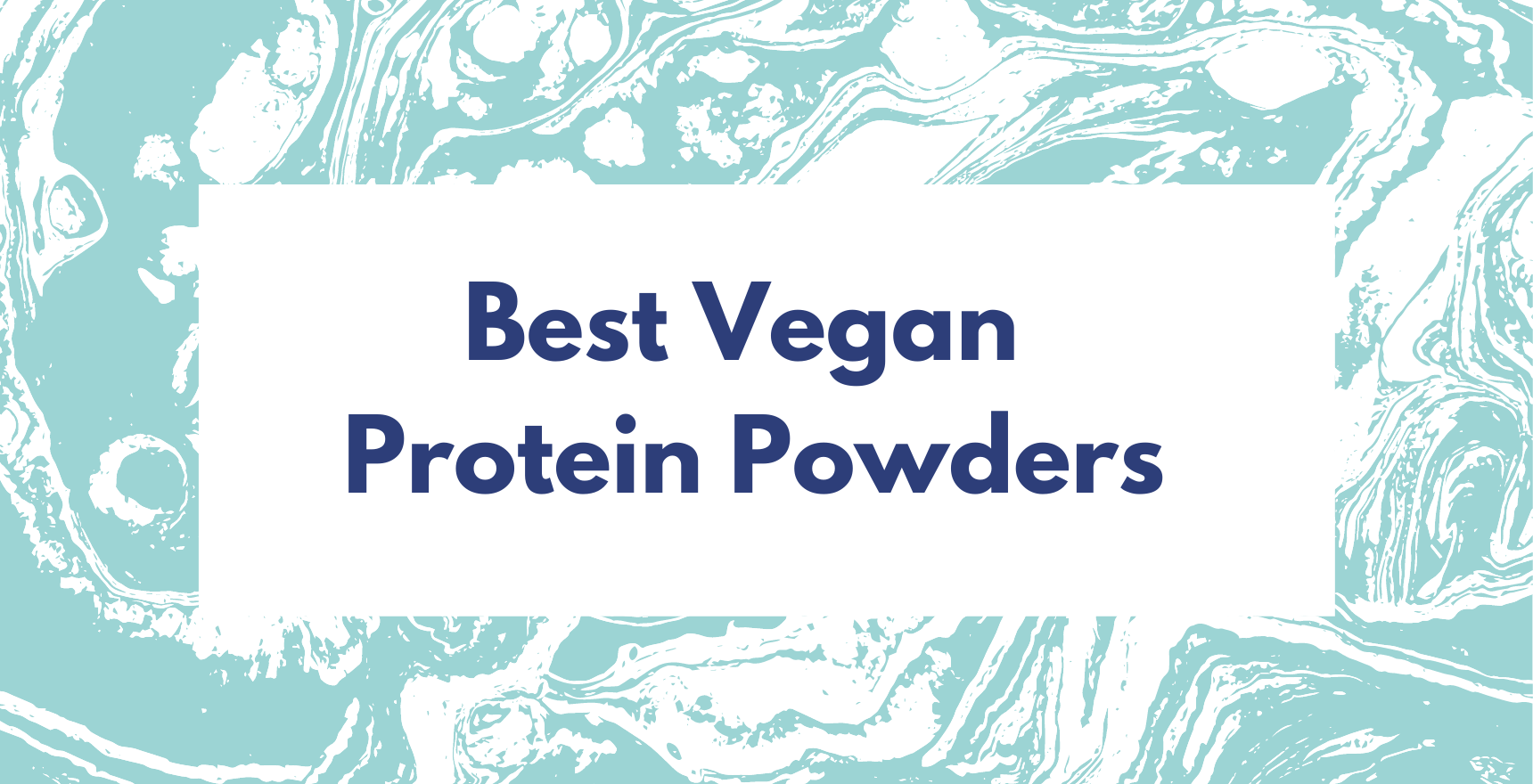 Best Tasting: The taste of Redcon1 Green Beret is SO far above and beyond other plant based proteins. Does it still have a bit of texture to it? Yes. That's unavoidable with a plant based protein. But the actual flavor is so delicious. The chocolate and strawberry are our favorites, but you can't go wrong with peanut butter or vanilla either. The chocolate has a brownie batter taste, and the strawberry is extremely refreshing, especially for the summer when the richness of chocolate or vanilla might be a bit much. Keep in mind that we always suggest using a plant milk with vegan proteins (almond milk, cashew milk, coconut, etc) but this one is actually still drinkable even with just water.
Find it here: https://eddieshealthshoppe.com/redcon1-green-beret/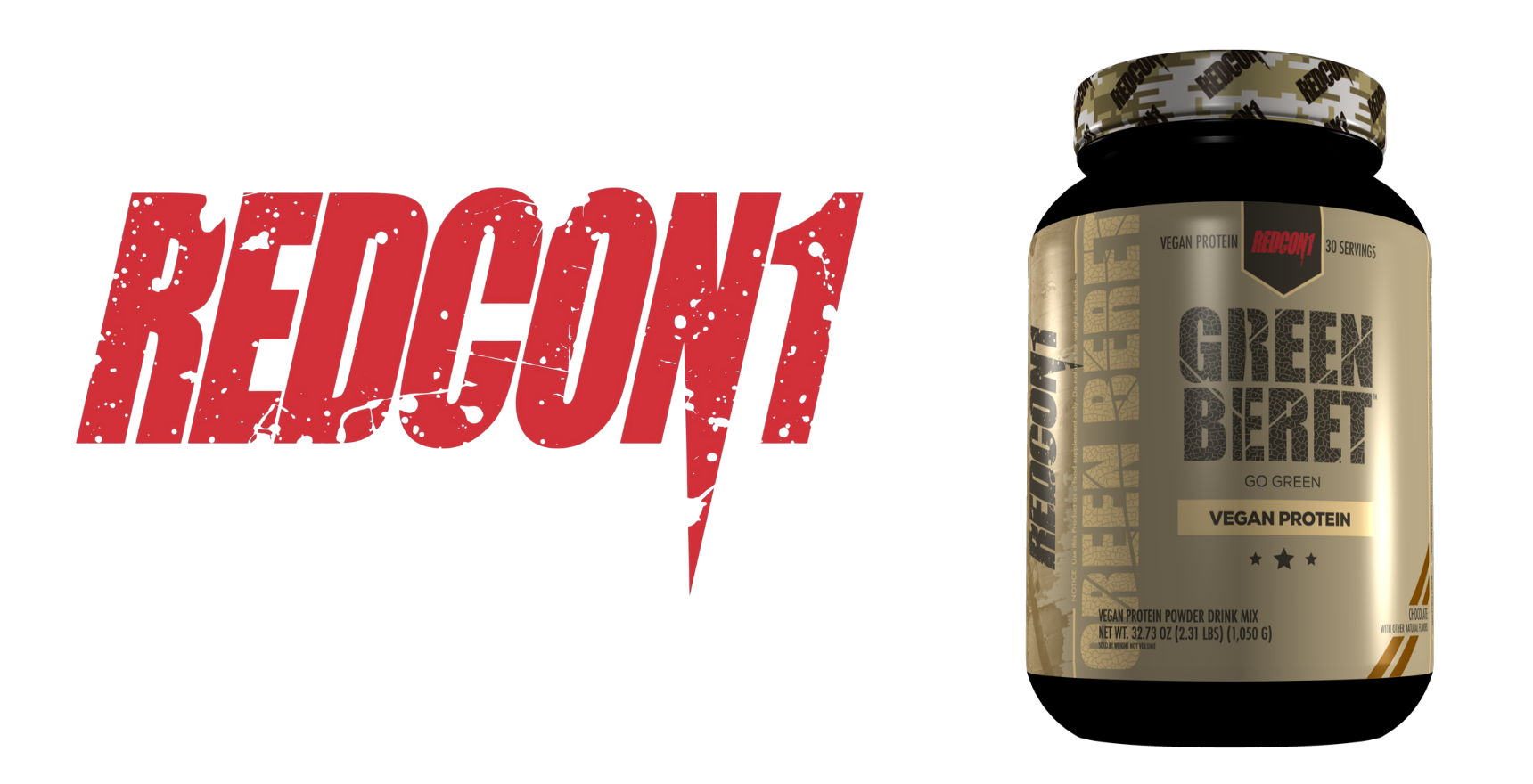 Best Price Point & Taste Combined: PEScience Vegan Select is just barely a step behind Green Beret in taste, and at an unbeatable price: only $33.99. It's also great quality, with minimal ingredients and containing both brown rice and pea protein. Every protein on the list contains multiple plant protein sources, which is important to make sure you are getting the full amino acid profile to make up a complete protein. Our favorite flavors are Chocolate Bliss (has that same brownie batter taste as Green Beret) and Peanut Butter Cookie.
Try it out: https://eddieshealthshoppe.com/pescience-select-protein-vegan-2-lb/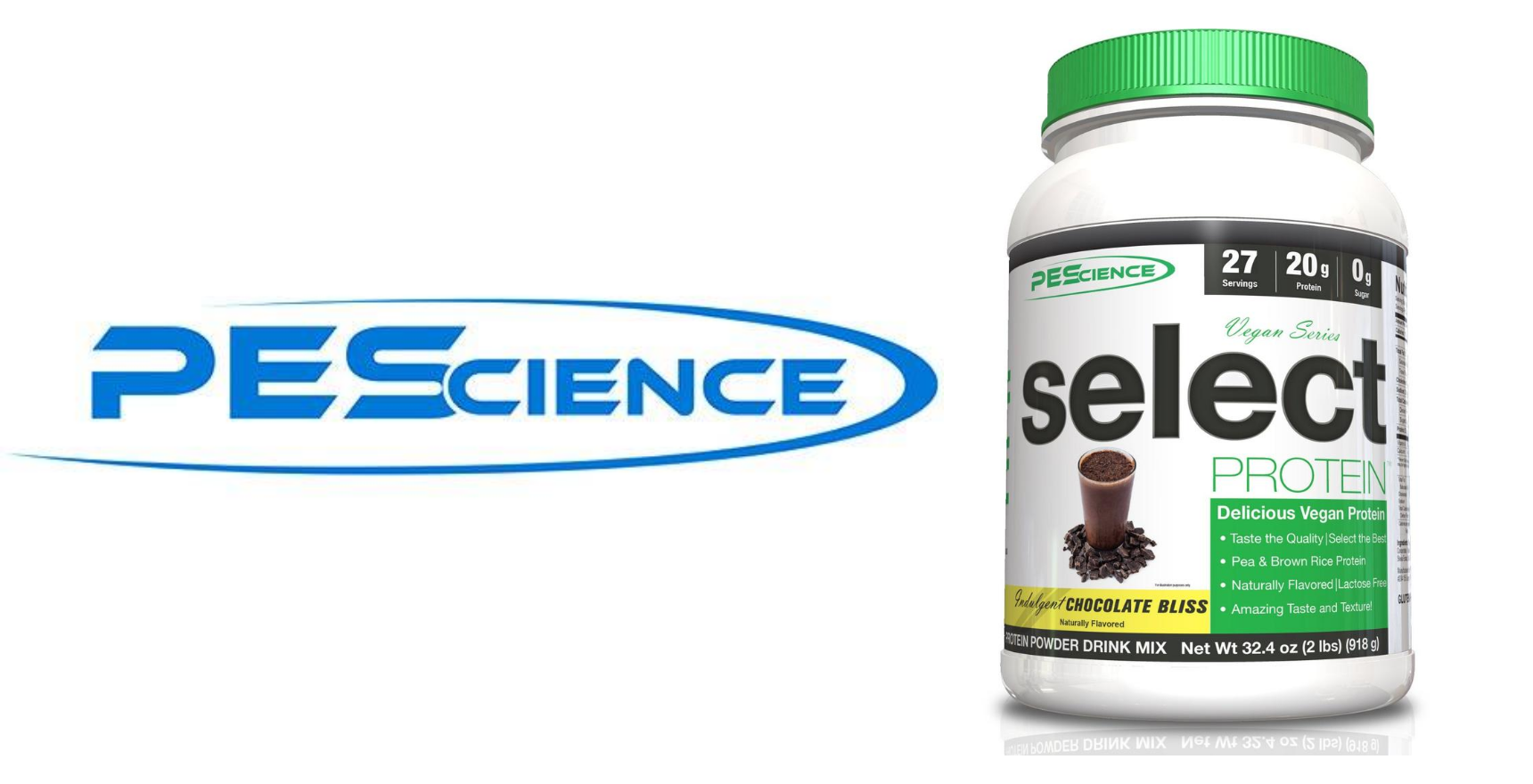 Best for Performance: Garden of Life Sport Plant-Based is our favorite "performance" vegan protein for athletes for a few reasons. The #1 reason is all the awesome add-ons. It's got added BCAAs, glutamine, probiotics, and the highest protein content per serving: 30 grams! It is also Garden of Life's best-tasting protein in our opinion. Both chocolate and vanilla are great.
https://eddieshealthshoppe.com/garden-of-life-sport-plant-chocolate/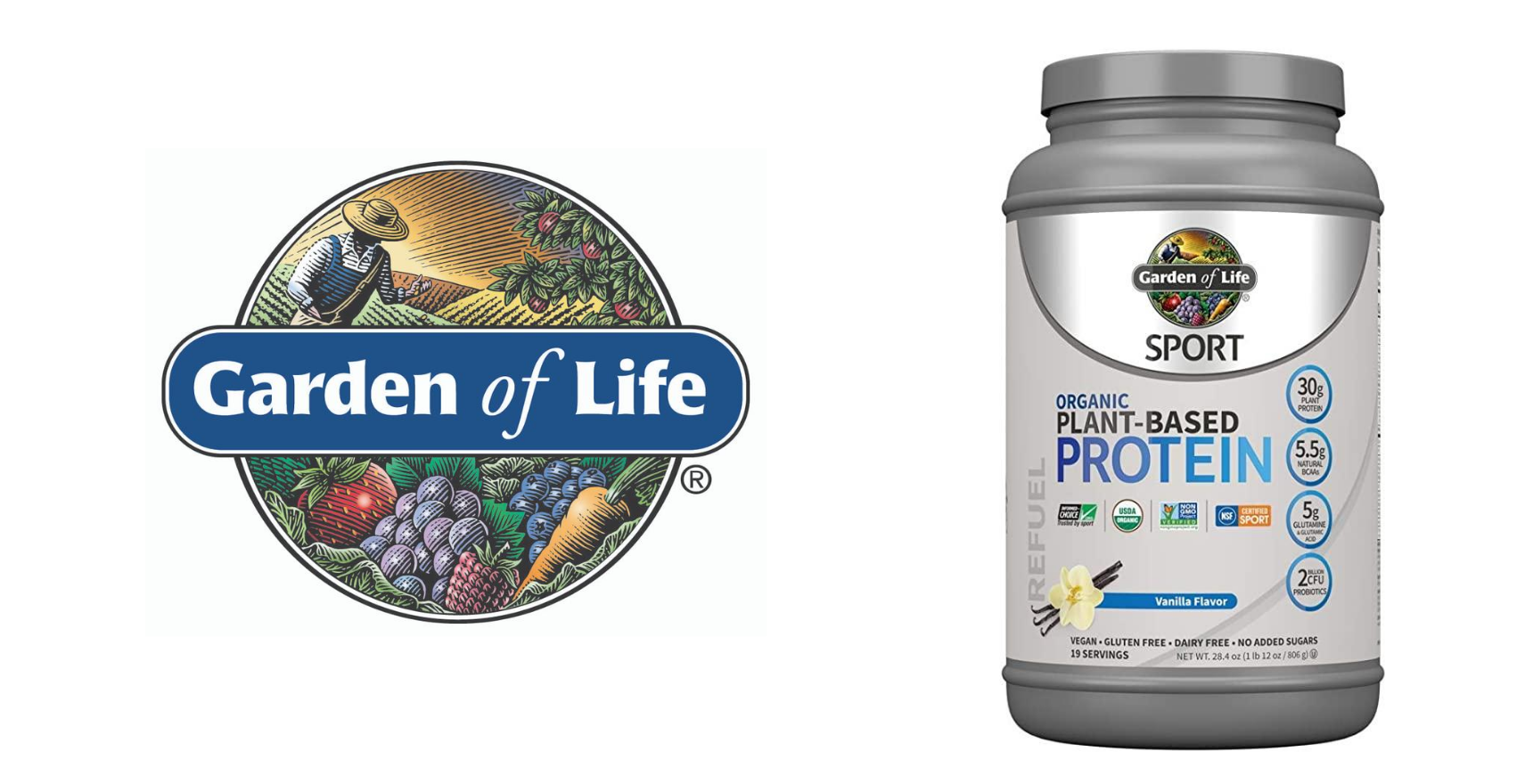 Best Meal Replacement: MRM Veggie Meal has been one of our top-selling plant based protein for years. It's got some extra carbs to it (15 g), making it a little more substantial and a convenient way to get in a few extra calories. For a full meal replacement, we would suggest adding some fruit, but this will get the job done in a pinch.
https://eddieshealthshoppe.com/mrm-veggie-meal-protein/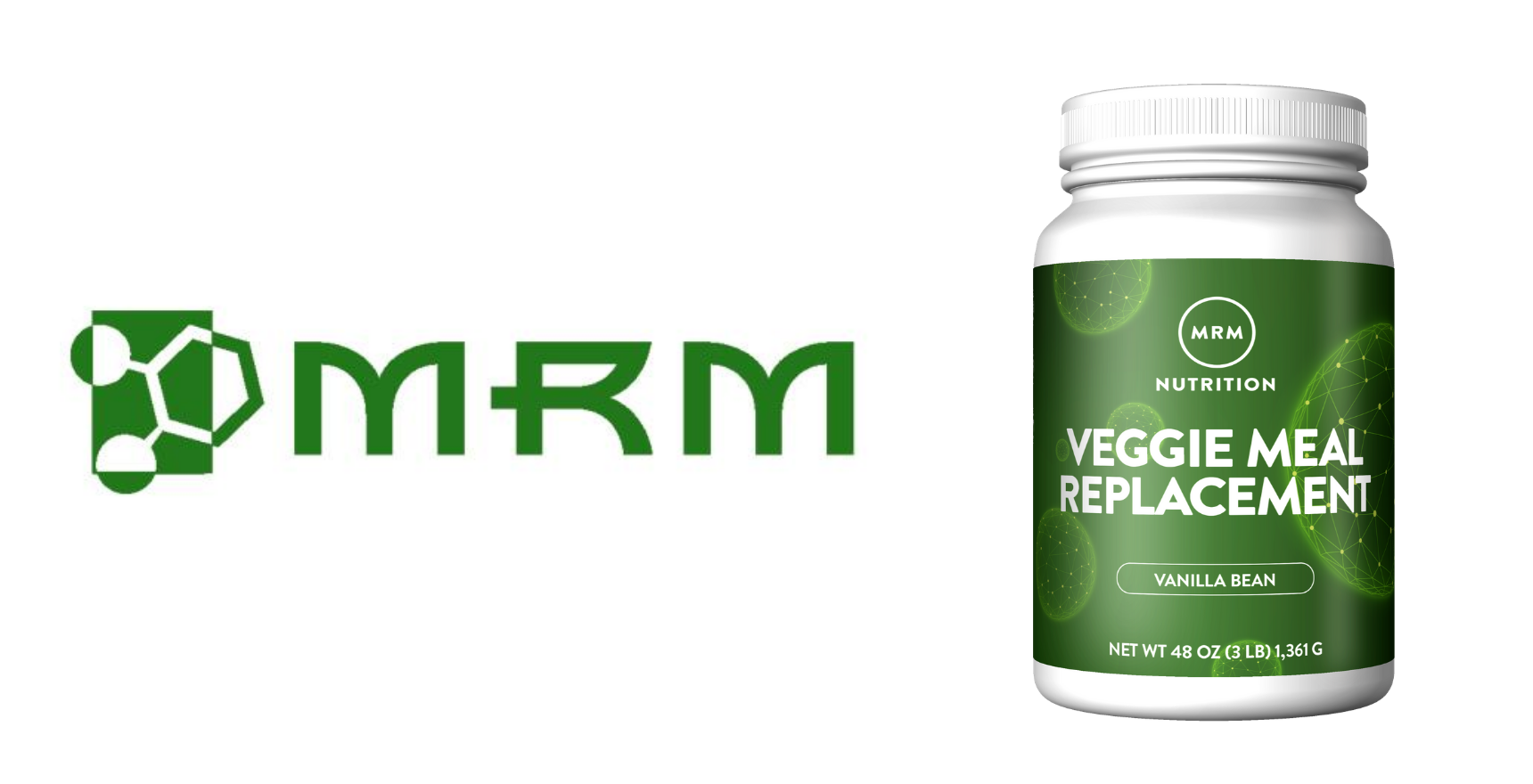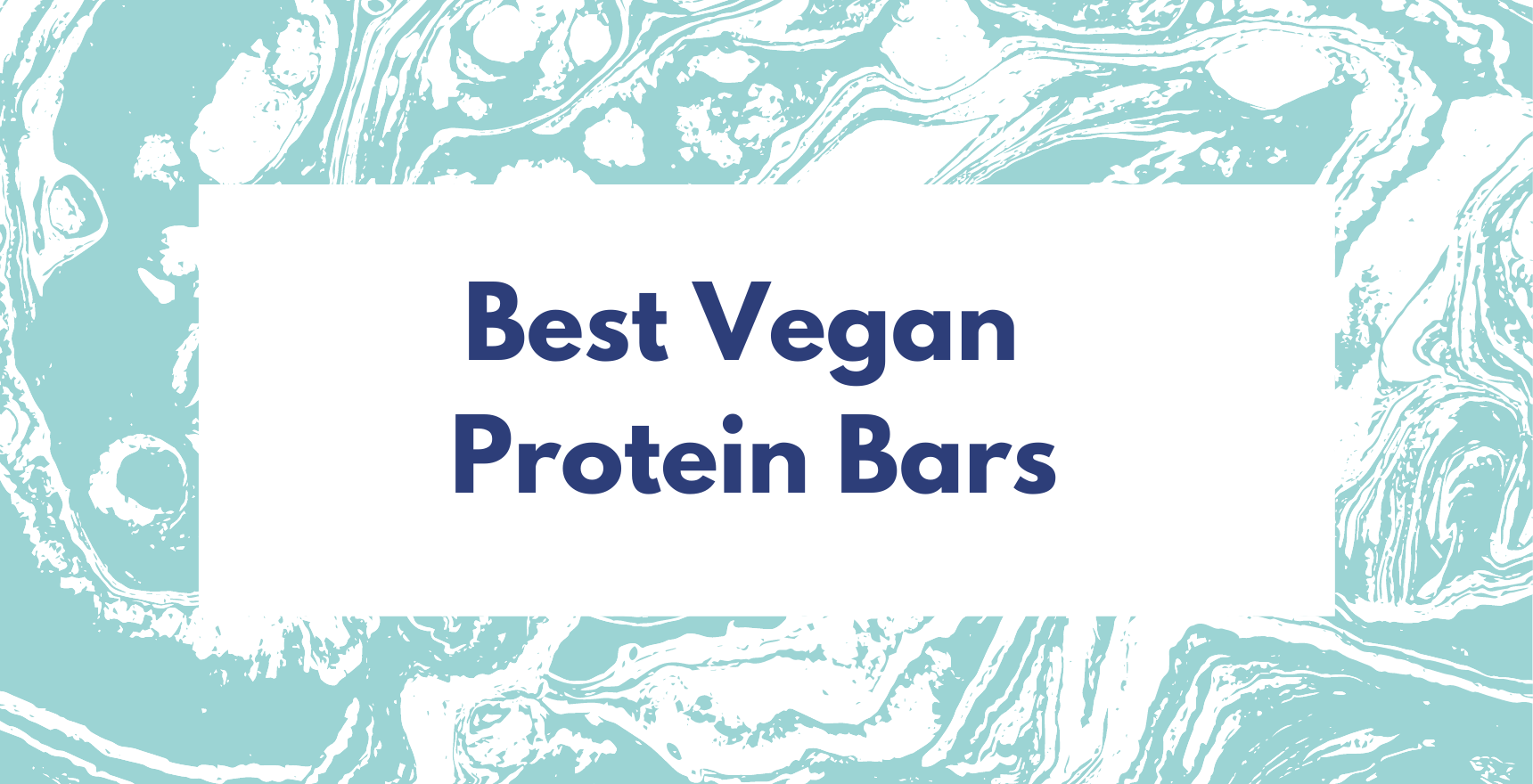 Best Tasting: Outright Bars are hard to beat in general, so it's no surprise that their vegan options are equally delicious. Plant-based flavors include chocolate chip peanut butter (green box version), banana walnut (green box version), and chocolate chip sunflower. They're incredibly rich and flavorful compared to other plant-based bars, and the texture of the peanut butter base is so fudgy... They are dense and filling, but taste so good that you might still want more than one!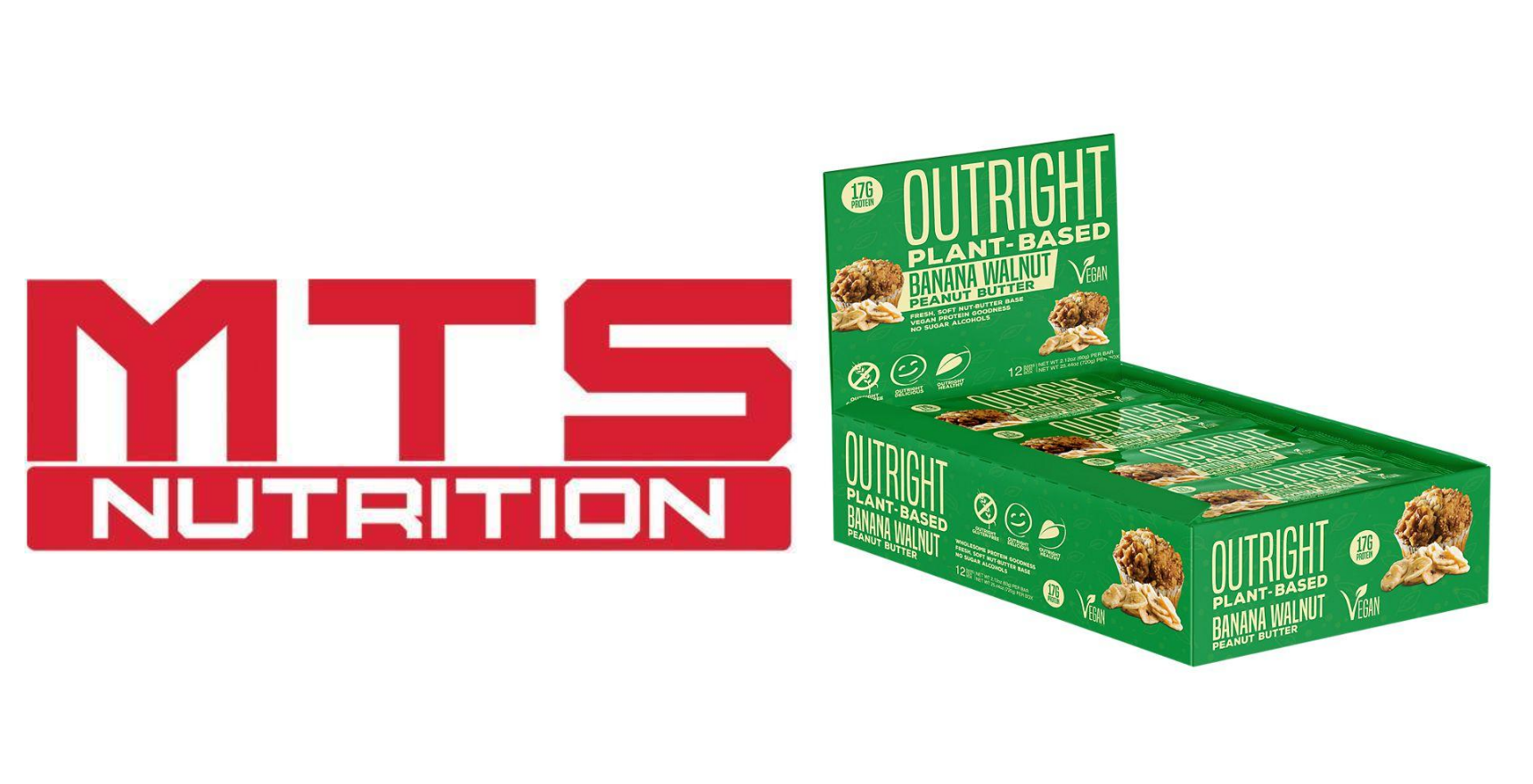 Best Flavor Variety: Between Garden of Life's Fit & Sport lines, they've got a ton of plant-based flavor variety, and variety depending on your needs--the Fit bars are a little lower calorie option to curb your cravings and control appetite, whereas the Sport bars are more of a meal bar (270-280 calories), great as an extra protein and calorie source for athletes. They're also organic, gluten free, soy free, and NSF Sport Certified.
https://eddieshealthshoppe.com/garden-of-life-sport-bar-box-of-12/
Best for the Whole Family: Munk Pack cookies are vegan AND gluten free (common for bars, but not so much for cookies) AND actually taste amazing. They're a bit higher calorie for the whole cookie (360, for 180 calories for half) but as far as we're concerned, that's a positive; if we're eating a bar or cookie, it's because we need the calories to hold us over until our next whole food meal. Our favorite is the snickerdoodle, but the chocolate peanut butter, double chocolate, and white chocolate macadamia are all excellent renditions of your favorite cookies.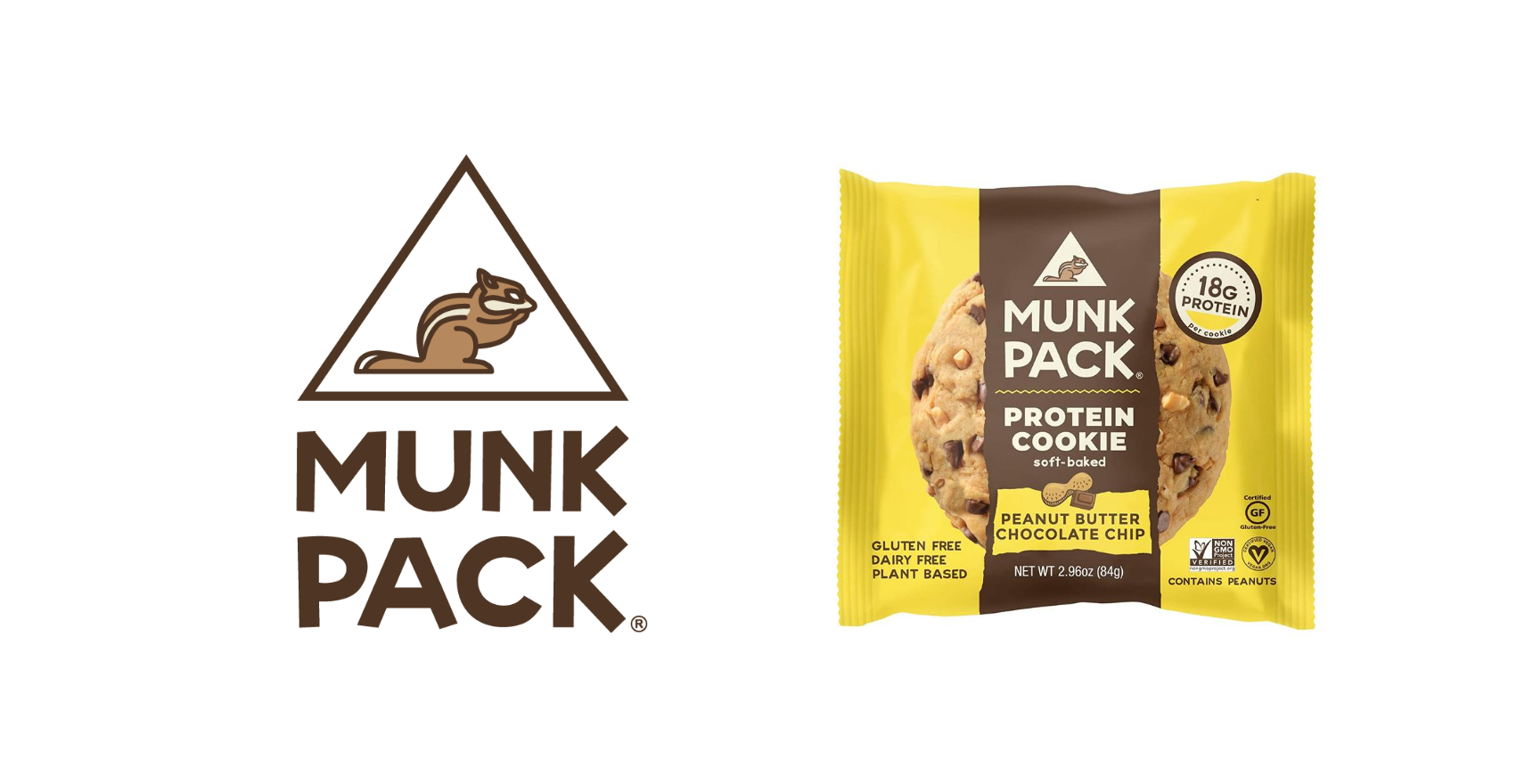 Best Snack: One Bar Plant bars are great for when you need something light, tasty, and with a bit of extra protein. The flavors on these are also super creative--when was the last time you saw a churro, carrot cake, or banana nut flavored vegan protein bar? Is it the same thing as eating a churro? No... But they are a healthy way to satisfy the craving!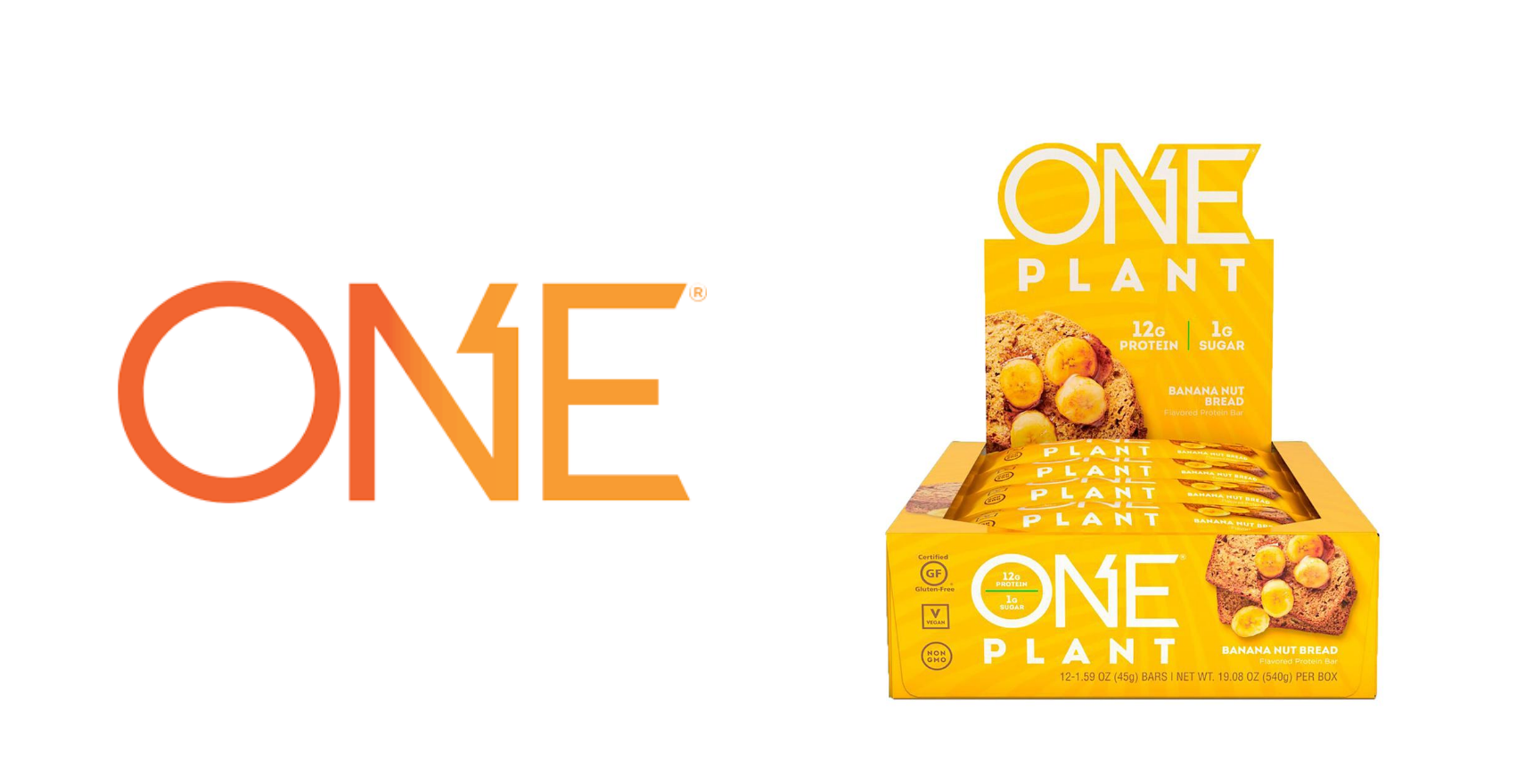 So, there you have it... A whole bunch of fun plant-based options for you! Let us know if our list or our stock is missing anything; we're always welcome to trying new things.