Posted by Bridget on Jun 15th 2020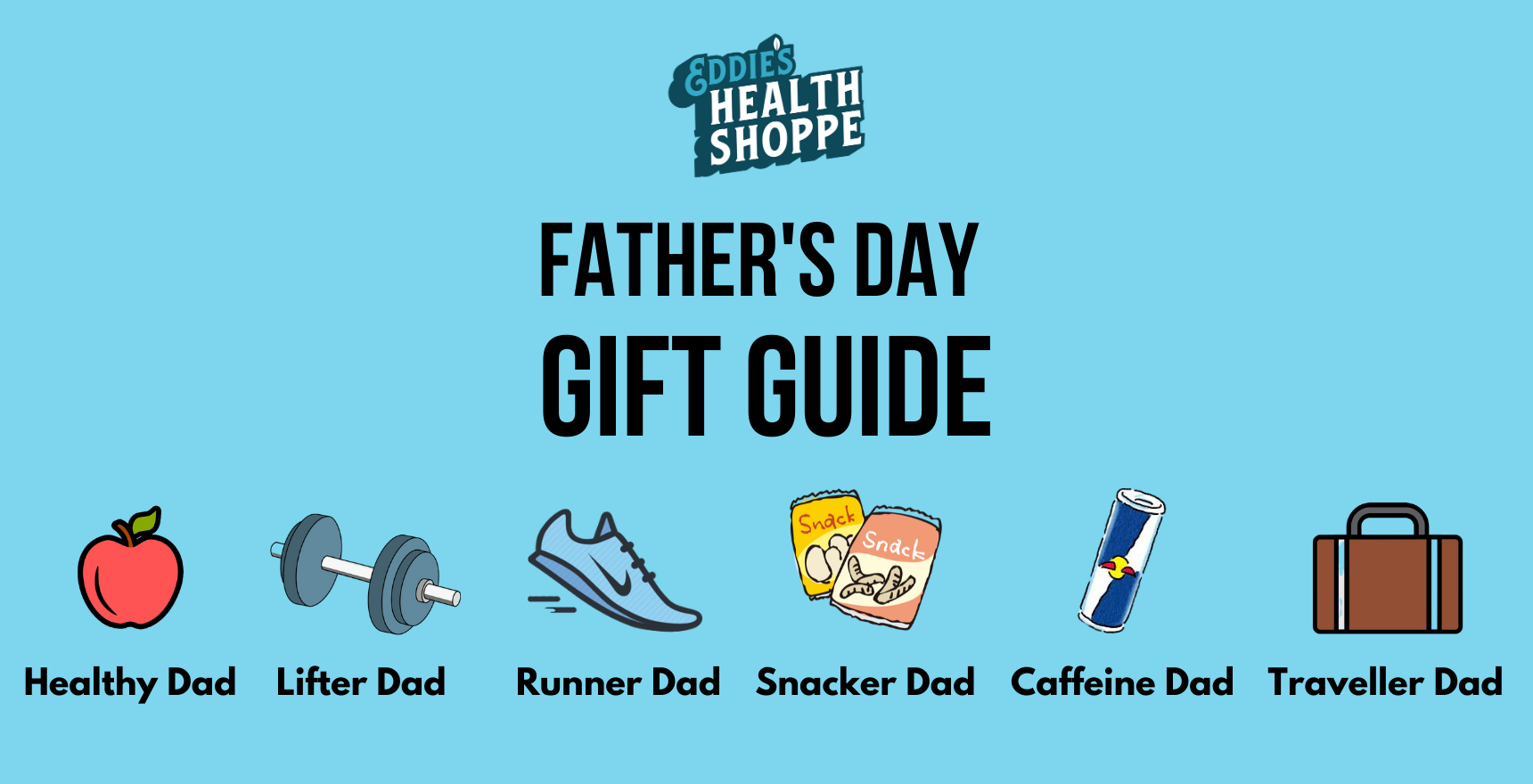 Got a dad in your life who loves all things health and fitness? Here is our official Eddie's Father's Day Gift Guide, categorized by personality type!
For the healthiest Dad you know: Does it seem like he takes about 20 supplements each day? Is he always researching all things health and fitness? Stock him up on the essentials--we suggest a high-quality multivitamin, a deliciously flavored Barlean's fish oil, Calm magnesium powder, or some immune essentials like vitamin D3, zinc, and elderberry.
For the Dad who lifts all the weights: Is he always in the gym, constantly setting new goals for himself? Grab him a fun new flavor of protein, some pre workout, or BCAAs. If he's into trying new things, we suggest our newest brands, Axe & Sledge or Muscle Sport. Their flavors can't be beat--Axe & Sledge makes a Unicorn Blood pre workout and Muscle Sport has rainbow Italian ice BCAAs and Nutella flavored protein powder... YES PLEASE!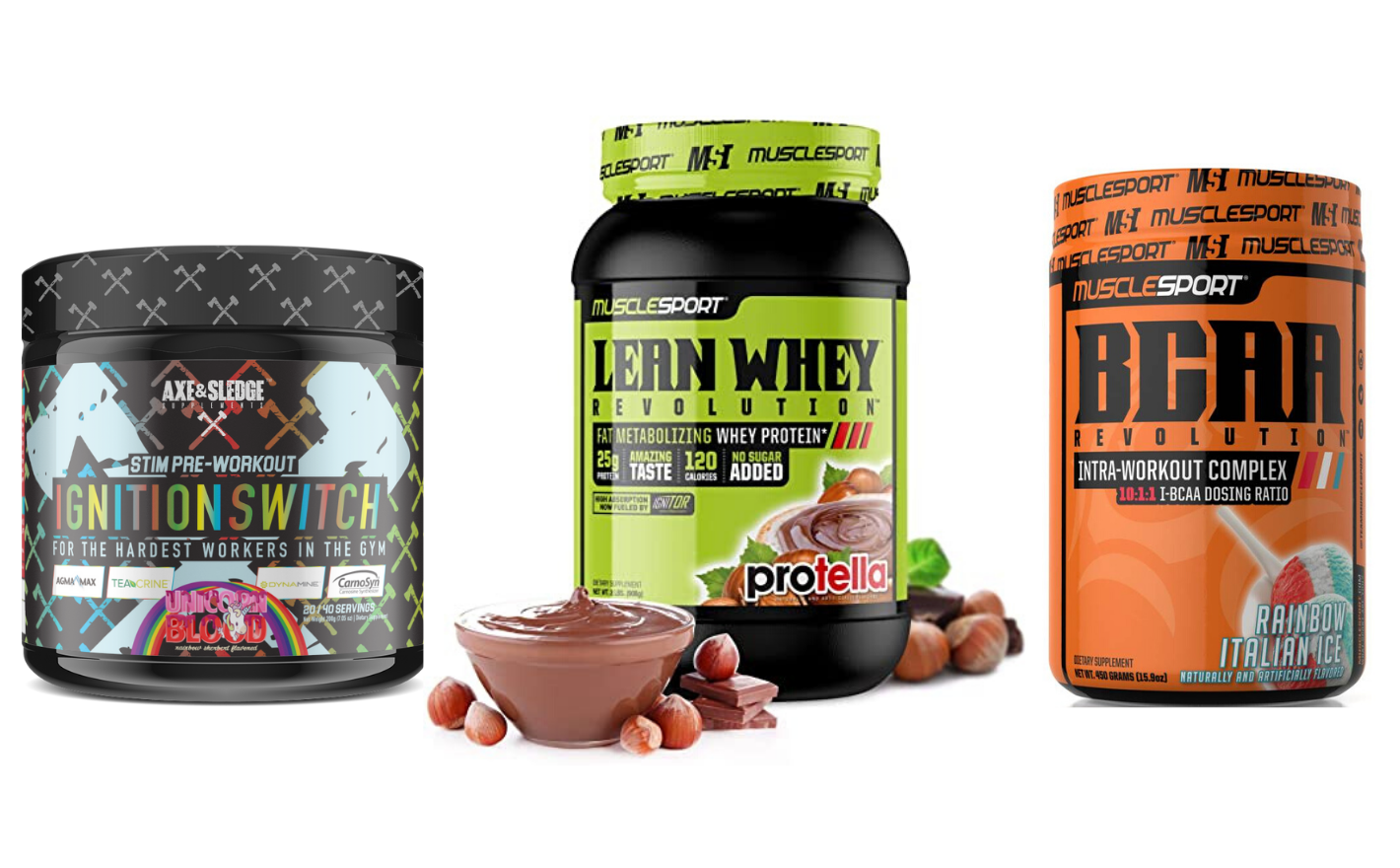 For the Dad who loves to run: It couldn't be any easier than picking out gifts for a guy who loves to run; build him up a stocking of Gu, Nuun, Sport Beans, Honey Stinger waffles, and of course some ZenEvo Chocolate. Bonus points if you already know his favorite flavors!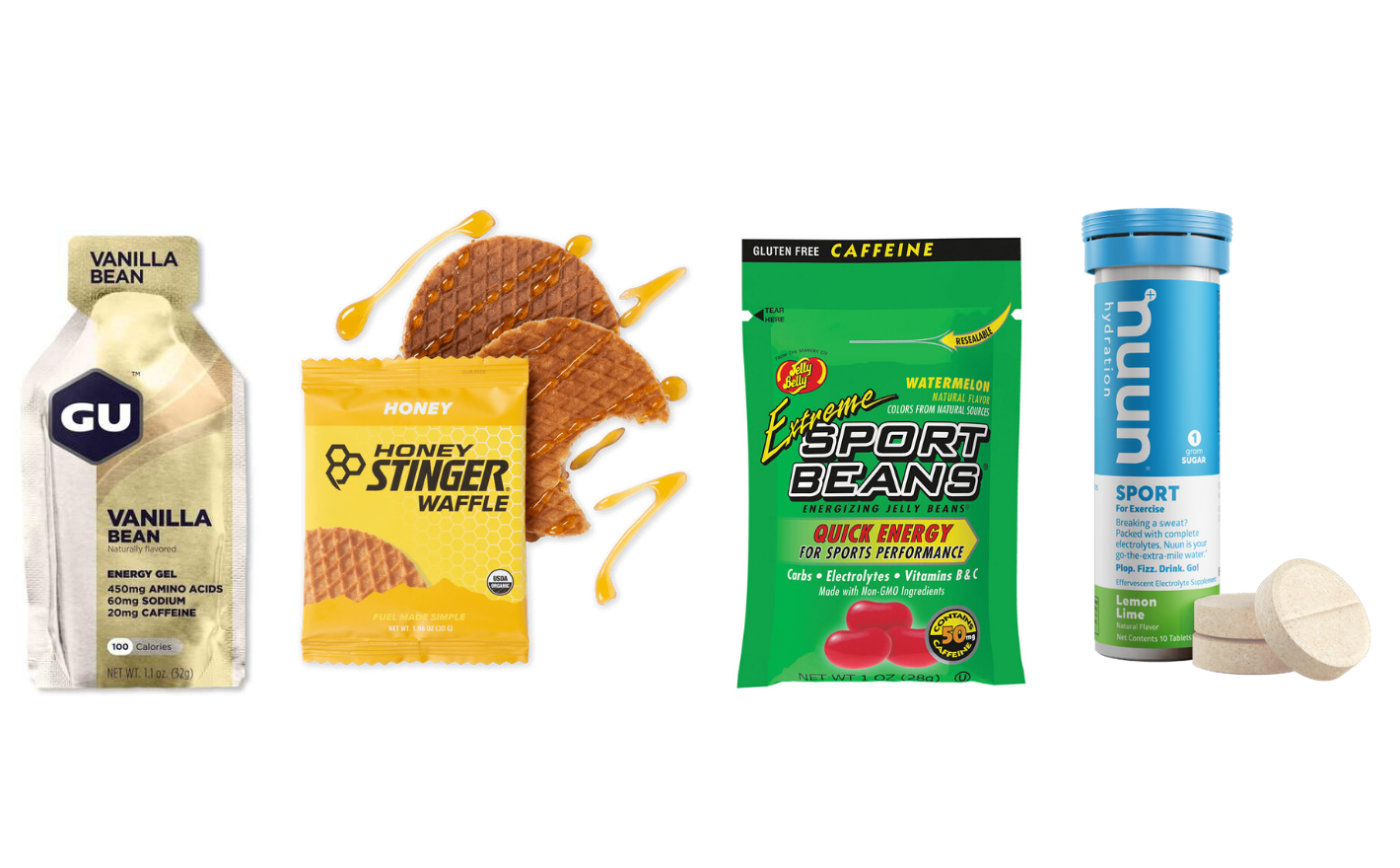 For the Dad who loves to snack: Another incredibly easy option when shopping at Eddie's! We pride ourselves on having a huge healthy snack selection (and all the newest items)! Protein bars are always a great choice--our current favorites are Outright bars, ZenEvo protein peanut butter cups, and Built Bars. G Butter is another awesome gift--it's a high-protein, low-calorie, zero sugar spread that can also transform into a cookie or brownie when microwaved, with flavors like Brownie Batter, Chocolate Hazelnut, Sugar Cookie, and more. If he's more of a salty snack lover, we suggest Quest chips in their two newest flavors, Spicy Sweet Chili and Loaded Taco. The taste and texture on these are just as good as regular chips, and with 19 g protein!
For the caffeine addict: We know a LOT of busy dads who might fit into this category! Build him a custom picked case of energy drinks--our top sellers are Alani Nu, Bang, 3D, and Amino Energy. The hardest part will be picking out which flavors; we've got them all!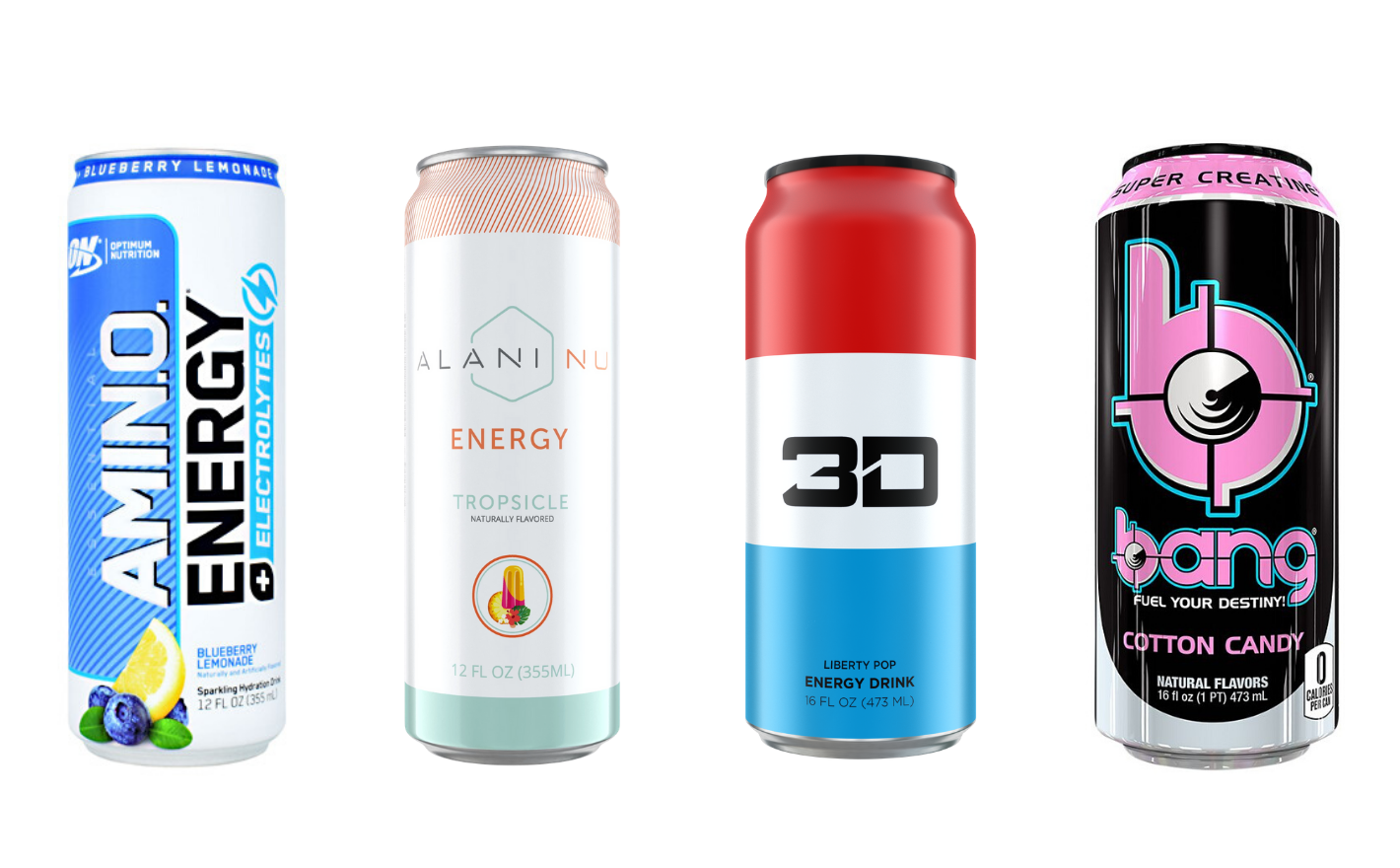 For the Dad who's always traveling: Keeping things portable is extremely convenient for the Dad who's on-the-go, especially when he's got fitness goals. 6 Pack Bags are a great option for meal prep and eating healthy on the road, and HydroJugs are an awesome way to make sure he's drinking enough water.
We hope you all have a great Father's Day. Stay tuned on our Instagram and Facebook @eddieshealthshoppe for more deals for dads this week!